I just posted 'The Evolution of Silence' to USA Projects!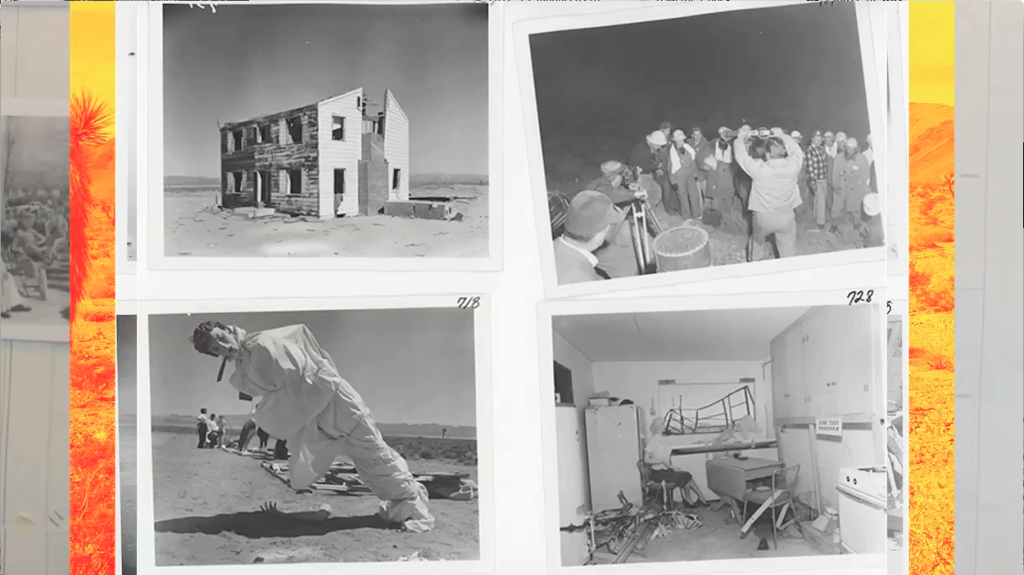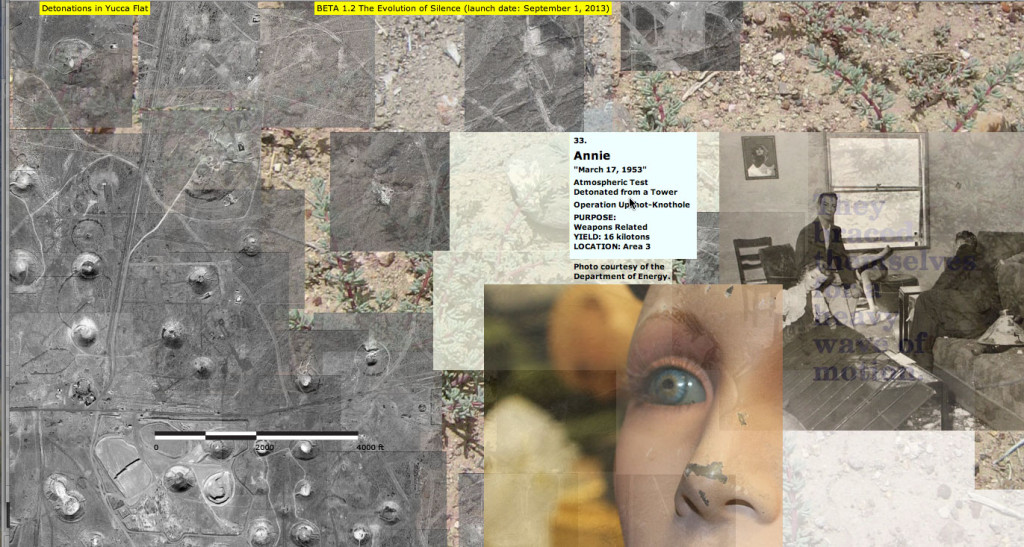 I have been working on the writing for about two weeks, and just finished the video yesterday. I have one month to fund the project and I need your help. Please consider contributing, and do share the link with others! Thank you!
http://www.usaprojects.org/project/the_evolution_of_silence
About USA Projects: a nonprofit organization that provides a platform for artists and designers to raise money for their independent work. Supported by separate donations, they charge no fee to artists to use their website tool.